1 tag
Children's Book Explaining Homosexuality
genderqueer: blackenedbutterfly:lipglossblackleather:fuckingunicr0ns:hedwigthefeminist: Daddy's Roommate by Michael Willhoite
4 tags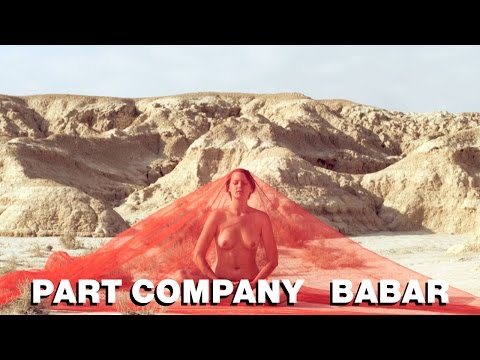 3 tags
4 tags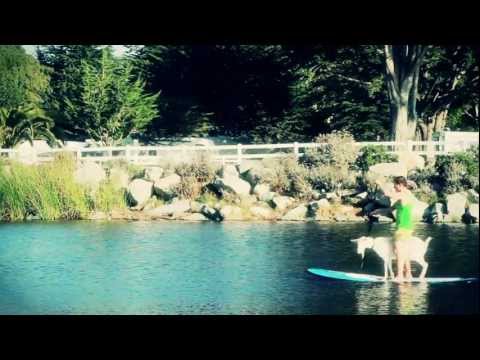 3 tags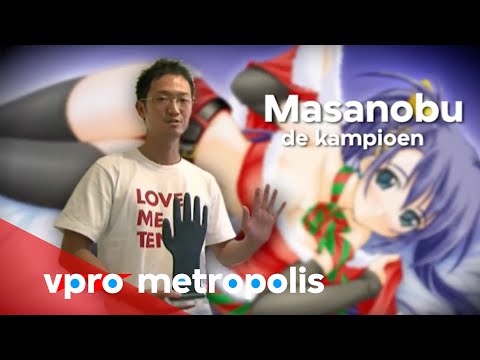 3 tags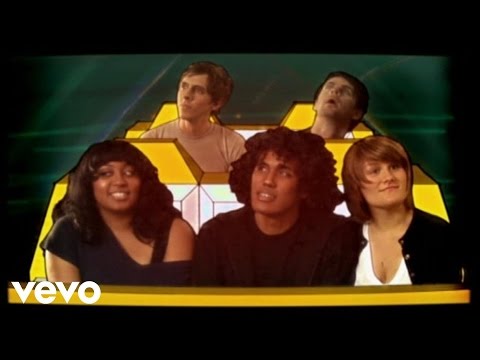 3 tags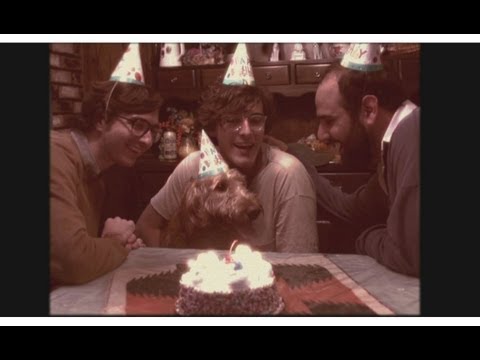 3 tags
3 tags
2 tags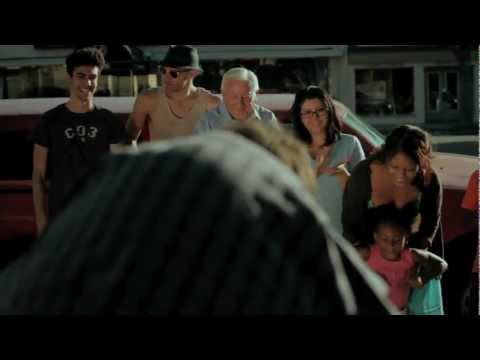 3 tags
2 tags
3 tags
3 tags
3 tags
Kids
Q: Do you generally smile at little kids who cross your path? A: No Explanation: "Why would I?! If they're doing something to deliberately make me smile like telling jokes or doing magic tricks or breakdancing on the train, then we'll talk." Source: Cy G.
3 tags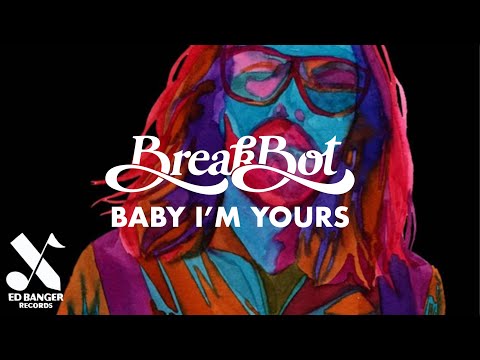 3 tags
PSA for Meth Project directed by Darren Aronofsky
2 tags
"She tried to shove the turkey in the oven with no dressing. Usually men are not the voice of reason in that scenario." -SM on unprotected sex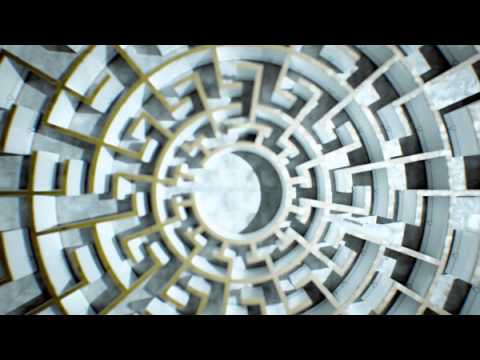 3 tags
2 tags
2 tags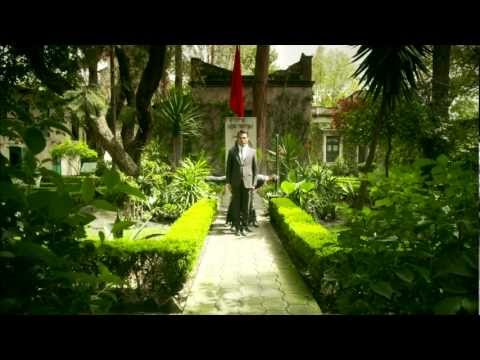 2 tags
2 tags
4 tags
1 tag
2 tags
3 tags
4 tags
6 tags
Watch
Amazing stop-motion animation by Spike Jonze for Olympia Le Tan.